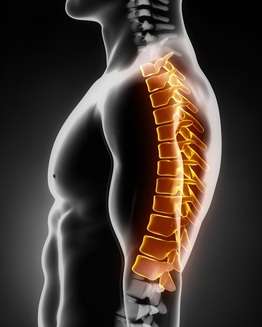 OUR COMMITMENT TO YOUR HEALTH

Our cutting edge, research based, five-step program sets us apart. It's how we can accomplish life-changing results for our patients. Our mission is to provide for patients' optimal health by protecting the spinal cord and correcting posture.

The Pettibon System is a comprehensive rehabilitation program for the spine's hard and soft tissues. At the core of the Pettibon System is the patented Pettibon Weighting System. This System consists of specially designed head, shoulder and hip weights that the patient wears. The amount of weights and their placement depend upon the spinal displacement that needs to be corrected. Following specific corrective spinal adjustments, we then use this system to re-align the spine so that it can function optimally in its upright position relative to gravity. www.pettibonsystem.com.


---
---
Chiropractic BioPhysics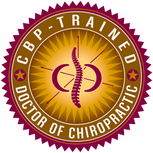 The CBP® is a comprehensive, systematic, scientific approach to chiropractic, which provides predictable results for patients. The technique combines standard chiropractic joint adjustments with mirror image® (opposite position) postural adjustments, mirror image® spinal/postural exercise, and mirror-image® traction to provide more permanent relief and improved health for patients through spine and postural correction. Doctors must be certified and specialized in order to utilize these evidence based techniques. Our doctors are proud to offer the most researched and proven techniques available today. www.IdealSpine.com.

---